Improving digital healthcare through strategic partnerships
Find business partners in Germany and South Korea and collaborate to develop innovative solutions that improve digital healthcare for patients.
The first Business Forum will be held this year in Seoul on the topic of digital healthcare. The focus is on cross-national exchange between startups, SMEs, investors as well as science and politics within the framework of a "co-creathon". The aim is to develop innovative ideas together. Through strategic partnerships, startups and SMEs shall be enabled to further develop the solutions until they are ready for the market and to bring the solutions to the market by themselves in both countries.
Meet startups with innovative technology and smart digital ideas. Benefit from selected participants and a clear focus on hands-on product idea development as well as a market in APAC and a market in EMEA.
Collaborate with investors, healthcare companies and experts on innovative ideas to develop new digital health solutions. Partner with investors or healthcare companies to bring your idea to market. Take the next step to enter a new market.
Find innovative digital health solutions that are a match for your portfolio and become a partner in development and sales. Shape the digital healthcare market of tomorrow.
Key program points of the Business Forum 2021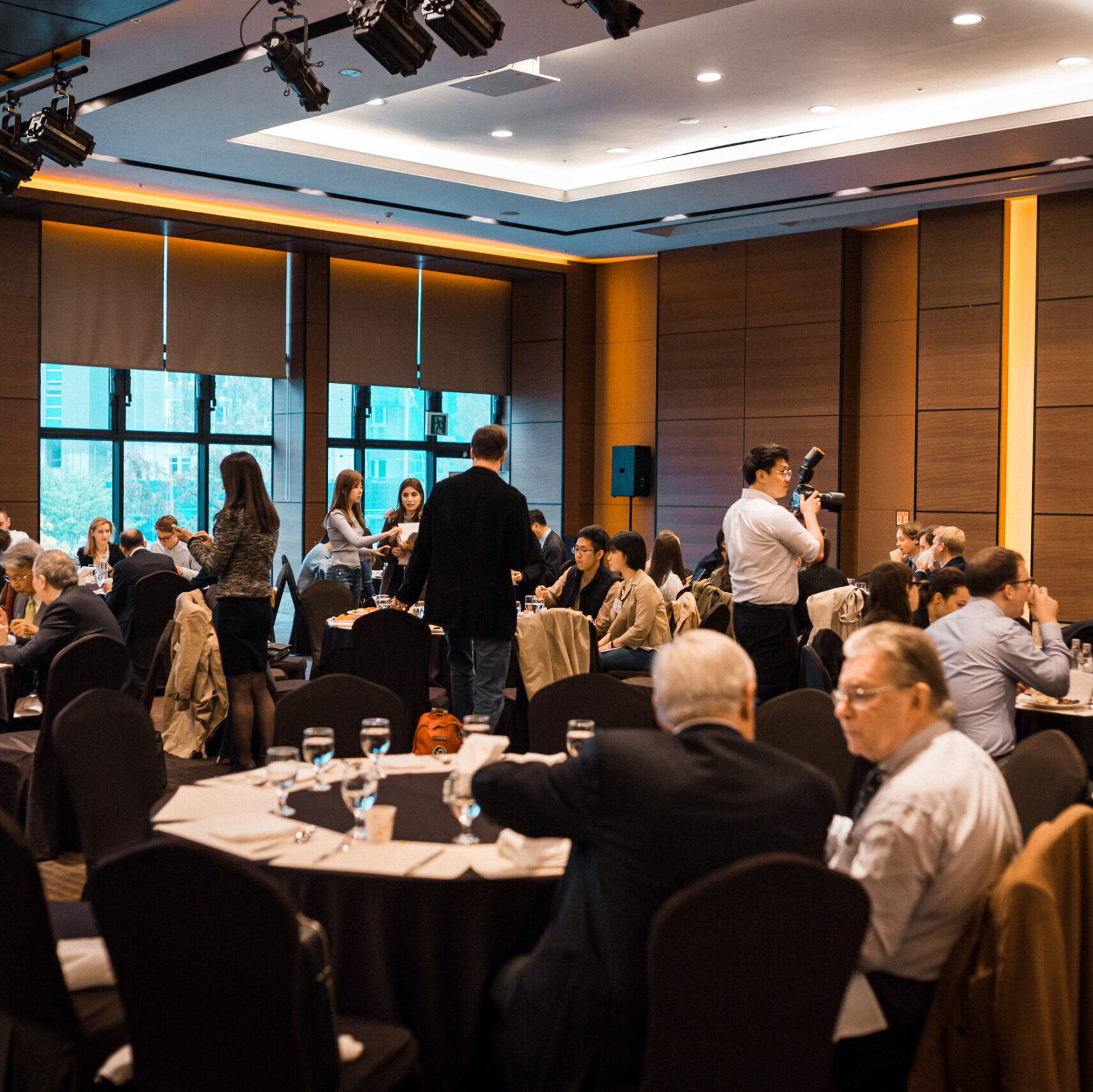 The participants from both nations have the opportunity to exchange personal experiences and get to know the other culture better. Thereby, trust and mutual cultural understanding are strengthened and prejudices are reduced. This is the basis for a stable further cooperation.
The exchange is made possible by a joint social part of the event in an informal atmosphere as well as a cultural part in which the German delegation can learn about the culture of the Korean Peninsula.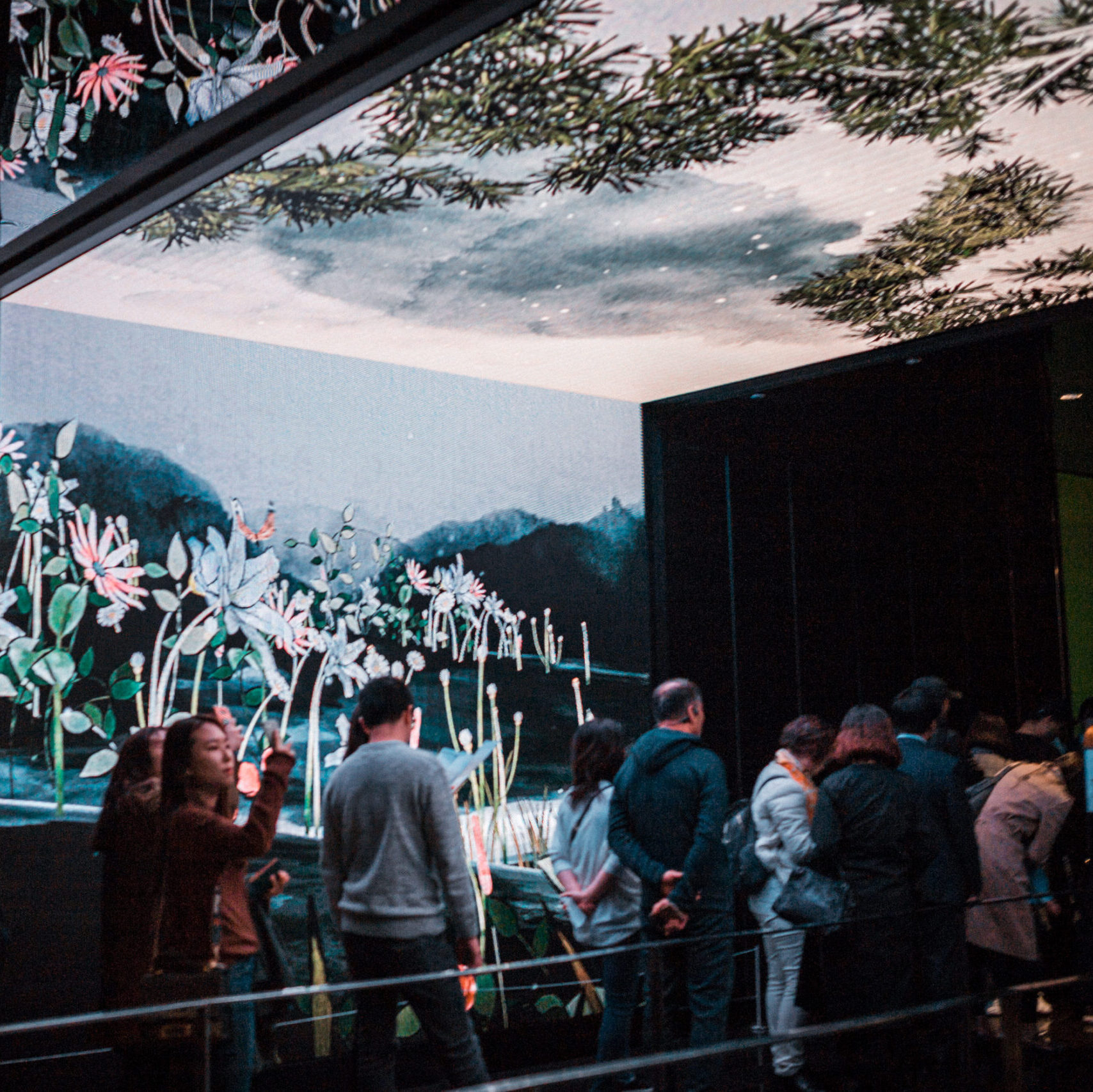 Co-Creation and Hackathon – Technology meets medicine:
Entrepreneurs, investors and experts from the life sciences sector develop new innovative healthcare solutions based on new innovations and existing technologies. Thus, a common vision is initially created in the workstreams and a concrete need is analyzed. Following framing of the need, solutions are developed jointly in co-creation. Subsequently, the basis for further cooperation is to be created. The workstreams are mentored by experts in design thinking to ensure creativity and structure at the same time. In addition, experts in regulatory issues, data protection, reimbursement, intellectual property, etc. are on hand to provide rapid first aid as needed.
After the Business Forum, the health solutions developed should be implemented by the partnerships.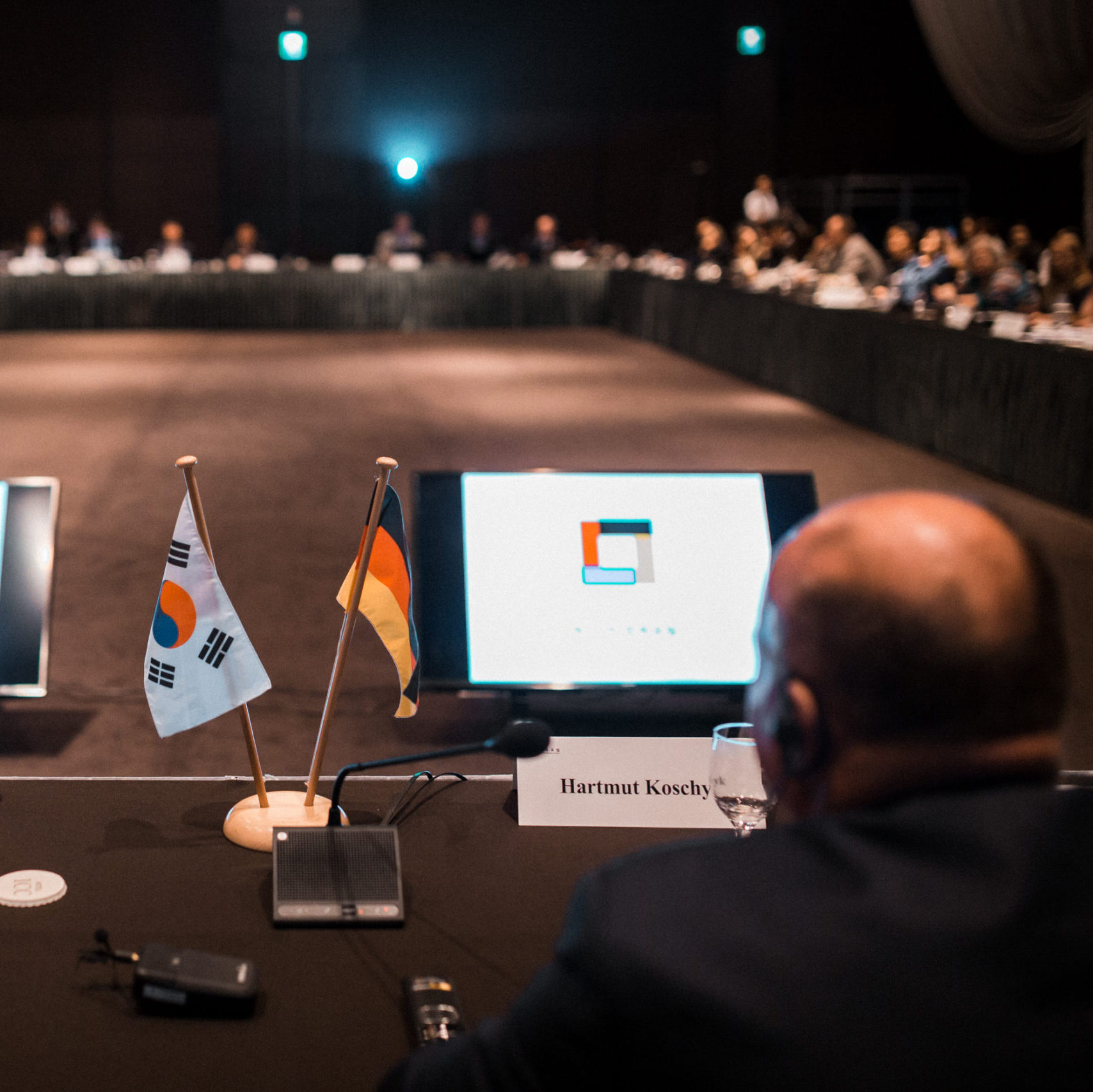 The congress event is the highlight of the Business Forum. The focus is on building bridges between business and politics, as setting a political course is of particular importance in the highly regulated healthcare market.
In addition, existing offers to companies for cross-border cooperation will be identified and success stories presented.
In addition, the participants of the hackathon will present their results and give an outlook for the future.
Join the co-creation journey in one of our Workstreams at the Co-Creathon. The design thinking process occurs in 3 steps.
Create a common understanding and set a joint vision. Pre-frame the purpose.
Reflect on joint vision, intensify purpose framing and start ideation & prototyping.
Create solutions and work on user stories. Identify additional stakeholders and build the foundation for further cooperation.
In our Workstreams, participants address specific issues in the digital health market and work together to develop solutions for unmet needs.
Healthcare Avatar / Virtual Human
Communication between physicians healthcare companies and patients of tomorrow.
Therapy support, diagnosis and mental health are just a few of many use cases for healthcare avatars. Avatars can not only improve the way healthcare is experienced, they can also save resources while improving the outcome for patients and their families.